Happy Monday Friends!
As a designer, I am always looking for new and interesting sources to share with my clients, and lighting is no exception. The problem with lighting is that it can get really expensive and most of it looks the same. Fortunately,  Etsy has been a go-to resource for me, whenever I'm on the hunt for interesting lighting options that don't break the bank.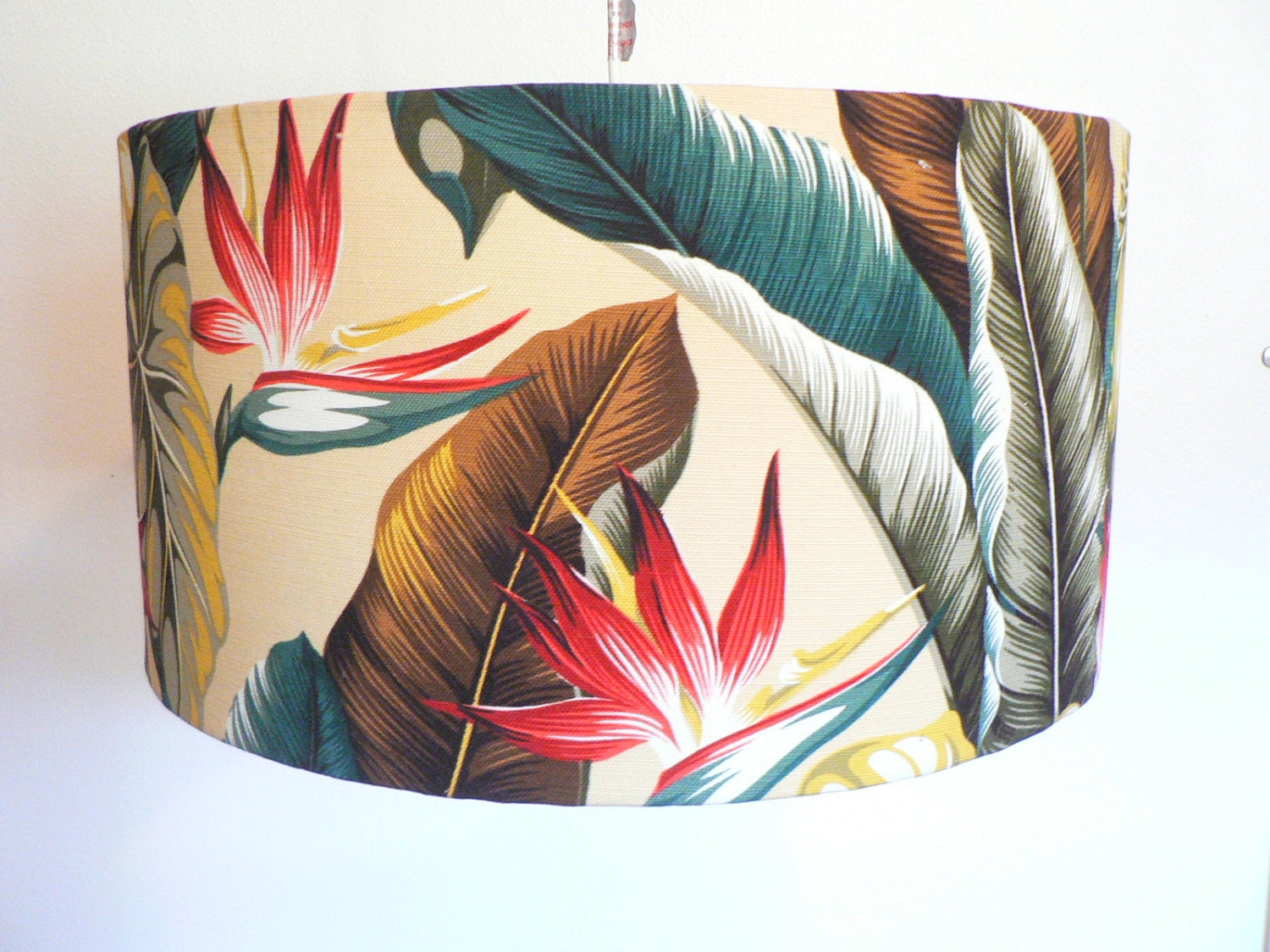 I HAVE to will find a place for this guy in my home.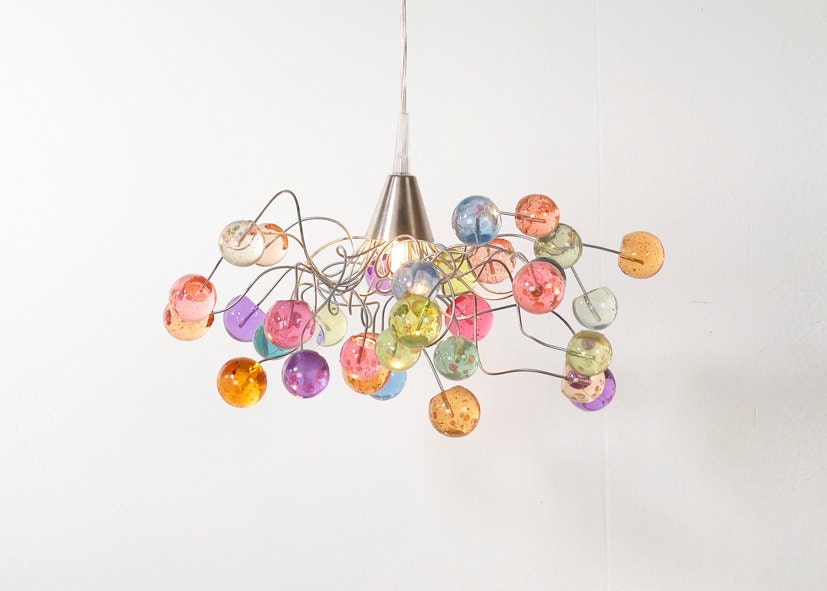 There are many color options available for this one. Maybe a fun nursery light?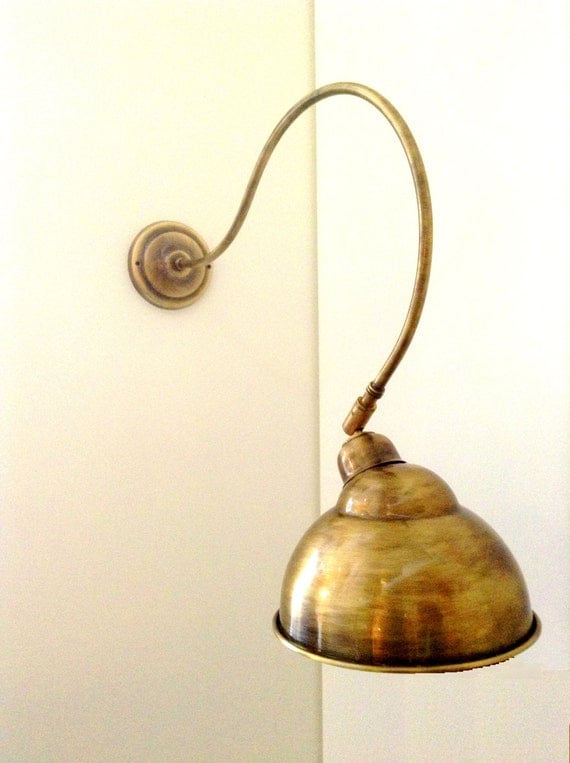 A couple of these sconces would make beautiful bedside lamps.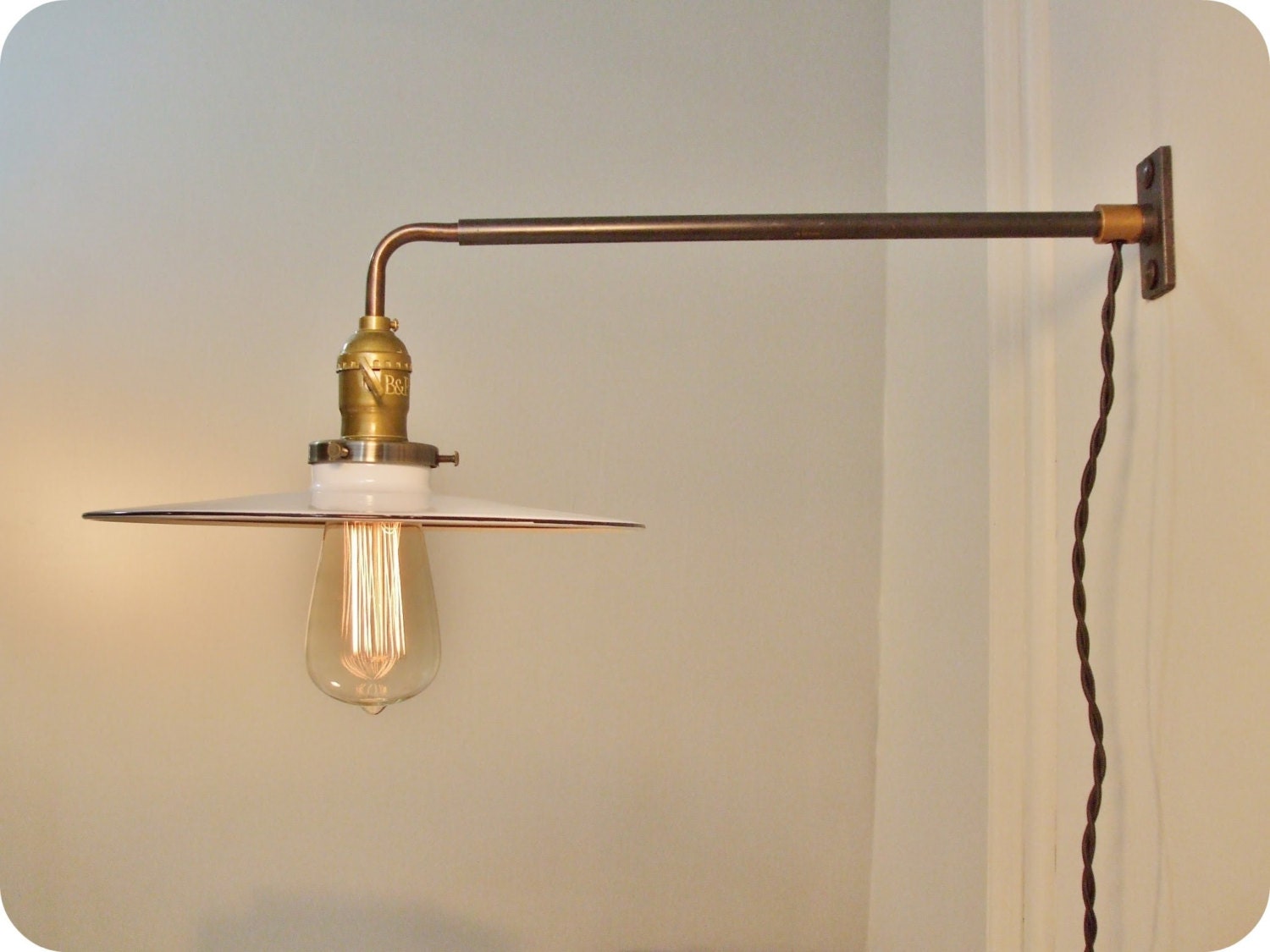 Many of you asked me where I purchased my dining room chandelier that I posted the other day:
Shocking reveal: ETSY!!
The company that makes is these brass urchin fixture is called Stimulight. They make several versions of chandelier, and each one is breathtaking. Justin thought is was a medieval torture device when he first saw it, but now I think is growing on him.
Before purchasing any lighting from Etsy, I would always suggest choosing a shop that has had several sales and a number of good reviews, just to make sure your getting a safe and high quality product!
What do you think of these lights? Have any of you every purchased lighting from Etsy?
Have a great week!
xo,  KP